Semen Import 2022
The ordering of semen for import will be open at about mid June 2022.
The current list of stalllions are showing 2021 prices are are subject to change for 2022.   DOWNLOAD THE 2021 LIST OF STALLIONS HERE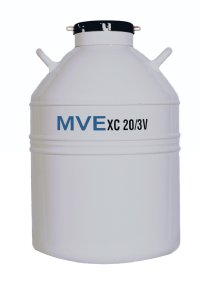 Please order using the online order form below.  Make sure to enter the name of the stallion and the number of doses for each horse.
An invoice will be sent to you by email after the completion of the application.   Any orders not paid for will be forfeited.
Please read the conditions of purchase carefully as we cannot be responsible if you think that you have made a mistake.
This is a service only available to our financially paid-up members!
The general conditions for the Semen Import will be that The ACE Group will make all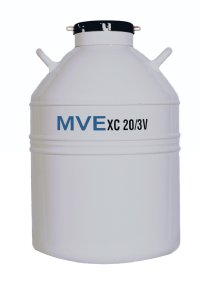 necessary arrangements including shipping, insurance, import paperwork, collecting of frozen semen from breeders in Europe, etc. This is to ensure it is all brought back using the correct procedures, that meet Australian standards, to ensure your precious cargo arrives into Australia safely and without issue.
This will only be made possible by our members paying upfront for their semen* so that The ACE Group can pay the breeders in Europe, and make all the necessary importing arrangements to ensure all smooth transactions and safe arrival of the shipment. The shipment will be fully insured!
*Includes Associated Costs
As pregnancies are achieved the ACE Group will issue your Service Certificates provided that there is a prompt return of the AI Records.